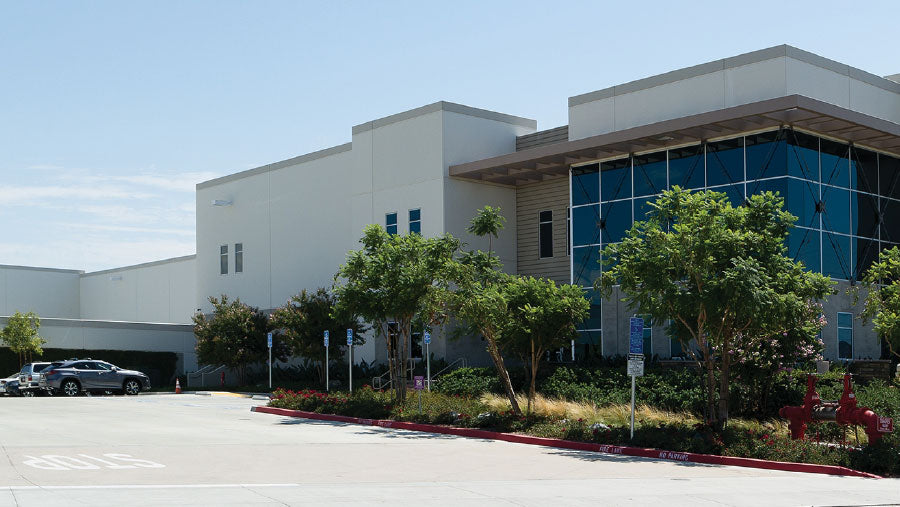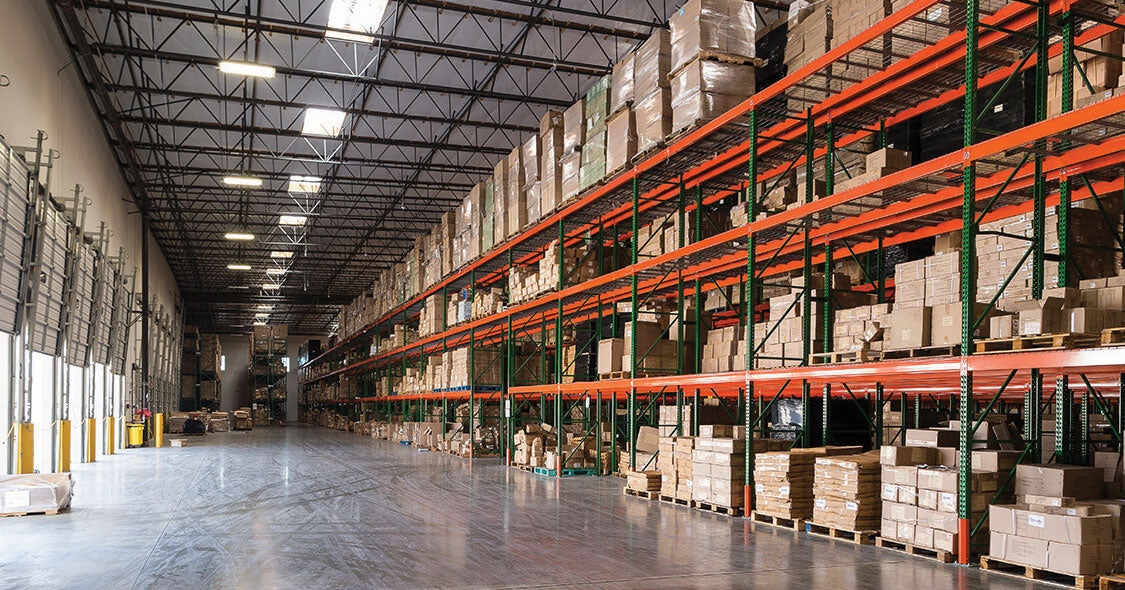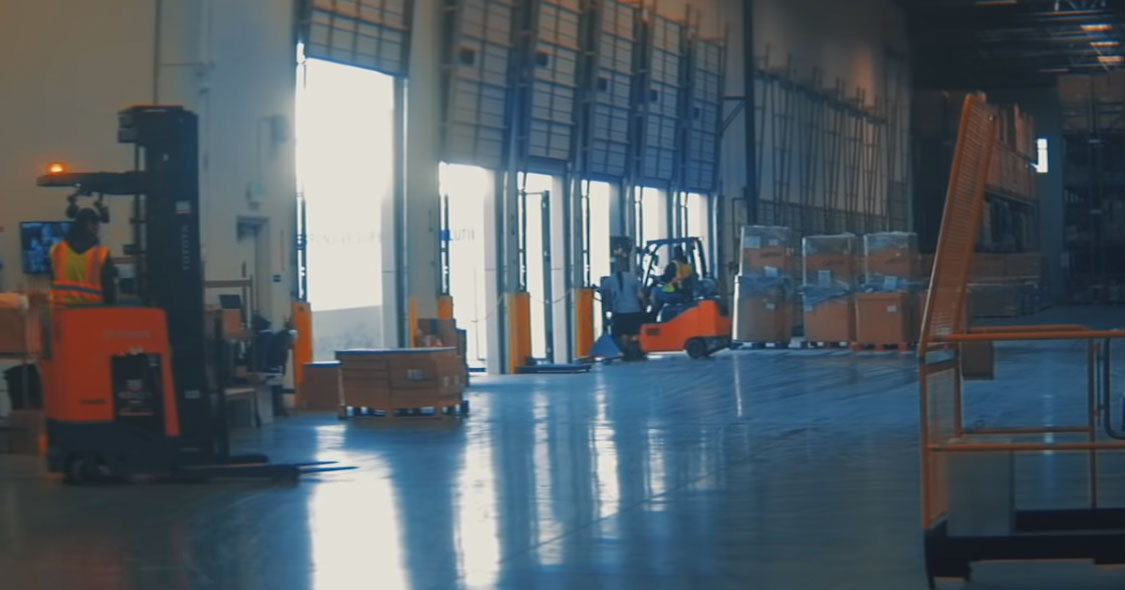 Cangshan Cutlery Company is located in Southern California USA where they have a 90,000 ft² warehouse with 2000+ individual SKUs shipping 5 days a week. A long and extensive background in commercial kitchenware has allowed Cangshan to leverage their experience and resource to create efficient and effective logistics team.
Read More
Cangshan Foundation
Design Orientated. Function Focused. Crafted Precision.
Cangshan (pronounced Kang-Shan) is the name of a mountain located in southern China and is also the name of a small city where our company founder Henry Liu was born, grew up and married his high school sweetheart Mary.
Eventually Henry started a kitchenware company and after 11 years it grew from 1 to over 800 people and from 5,000 sf2 to 78,000 sf2 as well as 3 manufacturing facilities. It was Henry's vision and pursuit of excellence without compromise that allowed this amount of growth in such a short time. Business was very good and things were running very smoothly but Henry was getting restless.

Henry decided he would leave the day to day operations in China and journey to the United States because he likes a challenge. He wanted to pursue the American Dream like all other American Dreamers from The Mayflower to this day.

This new exploration was not as easy as Henry had imagined, even with his business experience. He always dreamed to make functional, beautiful kitchen knives with premier materials crafted by expert bladesmiths. He located the elite material manufacturers from Germany, Sweden, Japan, and the USA, but could not find the right one even after auditing 80+ bladesmiths. It seemed all of them just wanted to handle basic knives like most of the popular brands, there seemed to be no passion to create something unique.

After countless efforts, and many factory visits Henry finally found a knife manufacturer located in Yangjiang China, where cutlery has been a tradition for over 1500 years. After speaking with them he found that they shared his vision and passion to create something truly different. This manufacturer already was making high end cutlery by artisans with years of experience and was selling exceptional quality knives to the European market.
Henry was ecstatic that he found someone with his same vision and spent days hanging around with the factory owner and made a long term joint-venture partnership plan with the factory. This is how Cangshan Cutlery Company was born.
RESEARCH AND DEVELOPMENT
After two years of research, development, samples, molds, and hundreds of hours of design ideas, everything you see now is coming out, one by one from that first talk in that factory in Yangjiang China. From ideas to actual product. As a knife purveyor, Cangshan is unique in offering both Western and Japanese style and performance of products to satisfy the most discriminating members of even the world's top chefs while at the same time never sacrificing design.
HIGH STANDARD OF DESIGN AND PERFORMANCE
The world has already recognised the high standard of design and performance by awarding Cangshan knives with 8 Red Dot Design Awards, 6 German Design Awards, 3 A' Design Awards, 5 Housewares Design Awards including Best in Category in 2019, 2 Gourmet Retailer Editor's Pick Awards, 2 Gourmet Gold Awards and 1 IDEA Finalist Award. But
the most important award is the reviews and feedback from thousands of happy customers!
BEAUTIFUL FUNCTION
In 2018 Cangshan Cutlery and chef Thomas Keller have come together to begin a new chapter in the world of cutlery. Henry Liu's uncompromising vision to develop the finest knives in the marketplace and chef Keller's continuous drive for innovation, has resulted in an exclusive partnership that will allow them to develop beautiful and functional knives for home cooks and professional chefs. Now Cangshan and chef Keller come together with the same ideas about premium materials, precision of craftsmanship and an eye towards design to create something truly unique in the world of cutlery. The knives will be utilized at chef Keller's newly opened restaurant at The Surf Club® in Surfside, Florida, as well as other new projects.